Sully and Ben put their engagement on hold because they were more roommates than lovers. A month after the retreat they were engaged.
Alicia and Mike needed a reboot to their 25 year marriage. They were feeling disconnected and had challenges around intimacy.
Jessica and Adam were at a cross roads and the retreat was a last resort to save their 10 year marriage.
Stephanie and Duncan were struggling with communication. A huge fight the day before the retreat almost caused them to cancel.
"We experienced a tremendous shift, We're not the same couple anymore".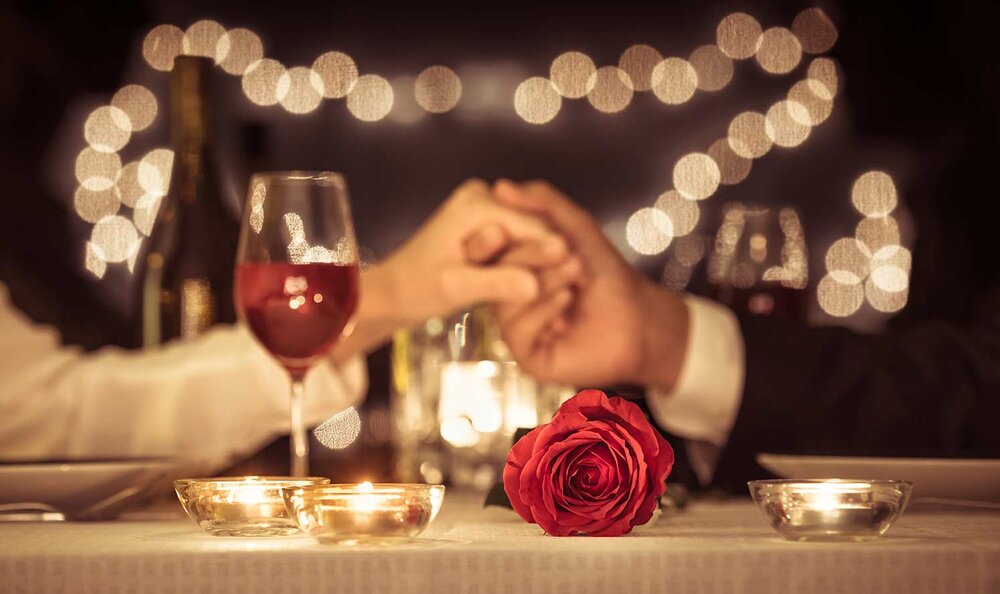 "My partner and I were on the verge of breaking up when we first met with Xanet. She helped us work through some really challenging issues around our intimacy and sex life as well as some of my own childhood trauma. Our work with her brought us to such a deep level of intimacy and connection that we have found our own "happily ever after" and have set our wedding date!"
— Lisa
"Xanet has been an incredible discovery for me and my husband and truly helped us to heal our intimacy and sex life. Highlights of her approach: -she is extremely knowledgeable -she has a very experiential, body centered approach and is very resourceful -she is able to pinpoint the issue and dive into it fearlessly, and thoughtfully at a very deep level -she was very committed to us both as individuals and couple: a true and trustworthy coach. A game changer for intimacy and personal growth!"
— M.B.
"My husband and I took Xanet's Passionate Intimacy Workshop last December and we were both very invigorated by it. We signed up for sex coaching sessions and we really enjoyed our experience. Xanet is a very present and engaging coach. As a couples MFT therapist myself, I know the importance of not favoring sides and Xanet did this so well. Her intuition and experience really helped us to unpack and experiment in a creative yet safe way."
— C.O.
"My fiance' and I sought out Xanet's services to give us new tools to enhance our level of connection. During our first session, we learned a process to support our ability to let go of the busyness in our minds from our very full lives and reconnect to our love for each other in a very special way."
— S.L.
"In my very first session with Xanet I felt more open and vocal about my sexuality than I have ever been. Xanet created a safe space where I felt supported and accepted as I am and where I am. That allowed me to unearth some things that I didn't realize were in the way of me having the sexual freedom that I am seeking. What an empowering experience!"
— Nicole
"Xanet has cultivated a level of compassion and understanding that is an amazing gift. At a recent appointment she demonstrated the power of touch, of re-contextualizing memories, and how important it is to feel heard and understood. I knew these in theory before, but hadn't realized how absent they were in my life and exactly what I was missing"
— B.K.
"Sometimes being fully in one's sexual power is saying "no" kindly with love. Xanet is a great teacher"
— T.G.
"Wow! This woman really listens to the body! I had a fabulous revealing to me session with Xanet and feel seen and held. I am glad for the realizations and new awareness in my body facilitated by her. I am excited for more!"
— Laura S.