Deepen Connection, Embrace Desires & Create a Lifetime of Pleasure
If you're a couple who longs to keep alive the fiery passion that brought you together, then join us for a Valentine's Week Intimacy Retreat that will ignite your desires, deepen your emotional connection, and create a love that will burn brightly for years to come.
The playful calls of birds filling the air wakes you up and a relaxed smile spreads across your face. You can hear the gentle tropical breeze rustling through the trees as you snuggle close to your beloved.
A deep sense of peace and contentment washes over you.
You sit across from your partner, bathed in the soft glow of the sunrise coming over the mountain, feeling the world fade away as you create your own special bubble. It is just the two of you, lost in the depth of each other's eyes and the warmth of each other's touch. You feel a level of emotional connection that you have both been longing for, a feeling of being truly seen and understood.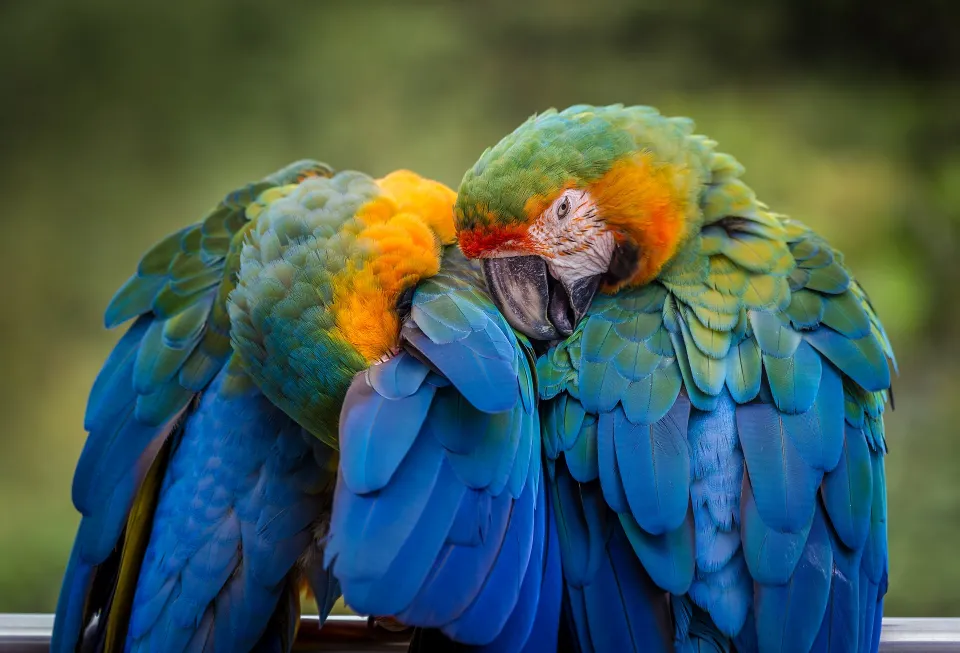 You speak freely of your love and desires, knowing that in this sacred space, there is no judgement, only acceptance and the promise of a future filled with tender moments, shared passions and a deep sense of intimacy that will only grow stronger with time.

The world outside of your bubble ceases to exist, and all that matters is the connection between the two of you. It is a moment that you both know will be etched in your memories forever, a moment of pure love and vulnerability that leaves you feeling more alive, in love and excited about your future than ever before.

Yes my friend…You can have all of this…and so much more.
A deep sense of peace and contentment washes over you.
Let's face it, long-term relationships can be a challenge. The spark that was once so strong  starts to fade, and before you know it, passion and excitement are replaced by routine and monotony. It's all too easy for resentments to build up, leaving you feeling disconnected and frustrated. Relationships need time and attention to grow and flourish, which doesn't happen often in our busy lives.
But wouldn't it be incredible if you could dedicate an entire week to your relationship in a magnificent, luxurious tropical jungle setting?
Are you longing for deeper emotional connection with your partner?
Do you want to take your sex life to the next level and engage more with each other both physically and spiritually?
Wouldn't it be great to "want to want sex" again?
What would it be like if you understood what turns you on in the bedroom and had the confidence to request what gives you pleasure?
Wouldn't it be mind-blowing if you could have vacation sex all year long?
Can you imagine being excited about becoming empty nesters and having a life time ahead of you for fun, exploration and adventure, in and out of the bedroom?
If you answered "Yes" to any of these questions, then you absolutely must join us for a week of Passion in Paradise! 
Our specially designed couples retreat was created with you in mind! 
Surrounded my amazing vistas, in the lap of luxury, you will dedicate an entire week to strengthening your bonds, free of distractions and life stresses.
Carefully crafted connection and communication exercises will open your hearts and leave you feeling more fulfilled in your relationship than ever before.
You'll discover the root cause of mismatched desires and leave with practical tools to re-ignite the spark.
Interactive learning, live demos of sensual massages and plenty of alone time will help re-kindle passion and desire—Experience vacation sex all year long!
You will discover and embrace your core desires and sexual style so that you can confidently ask for and receive the pleasure you want and deserve.
Through intimacy exercises and lots of "home play" you will learn how to create a dynamic, long term sexual relationship that will make you yearn for that empty nest.
Welcome to Costa Rica… a lush and captivating destination that beckons lovers from all corners of the world. From the moment you arrive, your senses are awakened by the beauty of the tropical paradise. The warm air envelops you as you take in the verdant green of the rainforest that surrounds you. The playful calls of monkeys and toucans invite you to explore their world. The air is filled with the sweet scent of the rain forest and the sounds of the jungle echos in the distance.
Relaxation and passion await you at The Retreat in Costa Rica, your very own "Heaven on Earth".
Nestled in the Crystal Mountains, with stunning views of the rainforest, Nicoya Peninsula and Pacific Ocean, the Retreat in Costa Rica is a Conde Nast top resort. On these sprawling grounds you can explore the lush jungles where you'll find endless opportunities for intimacy and romance. You'll discover hidden gems, natural streams, and other secret spots that offer the perfect opportunity for a private rendezvous.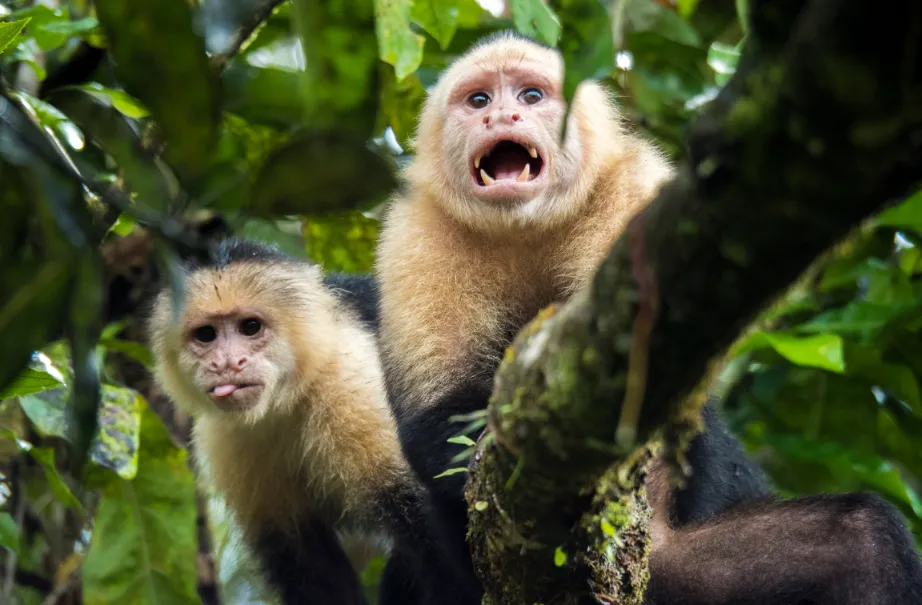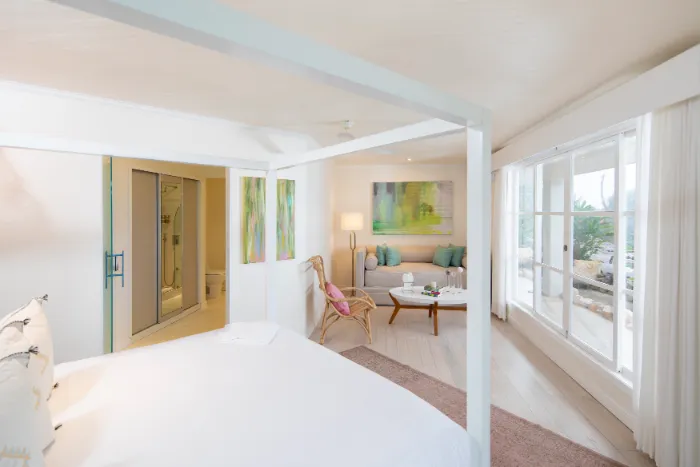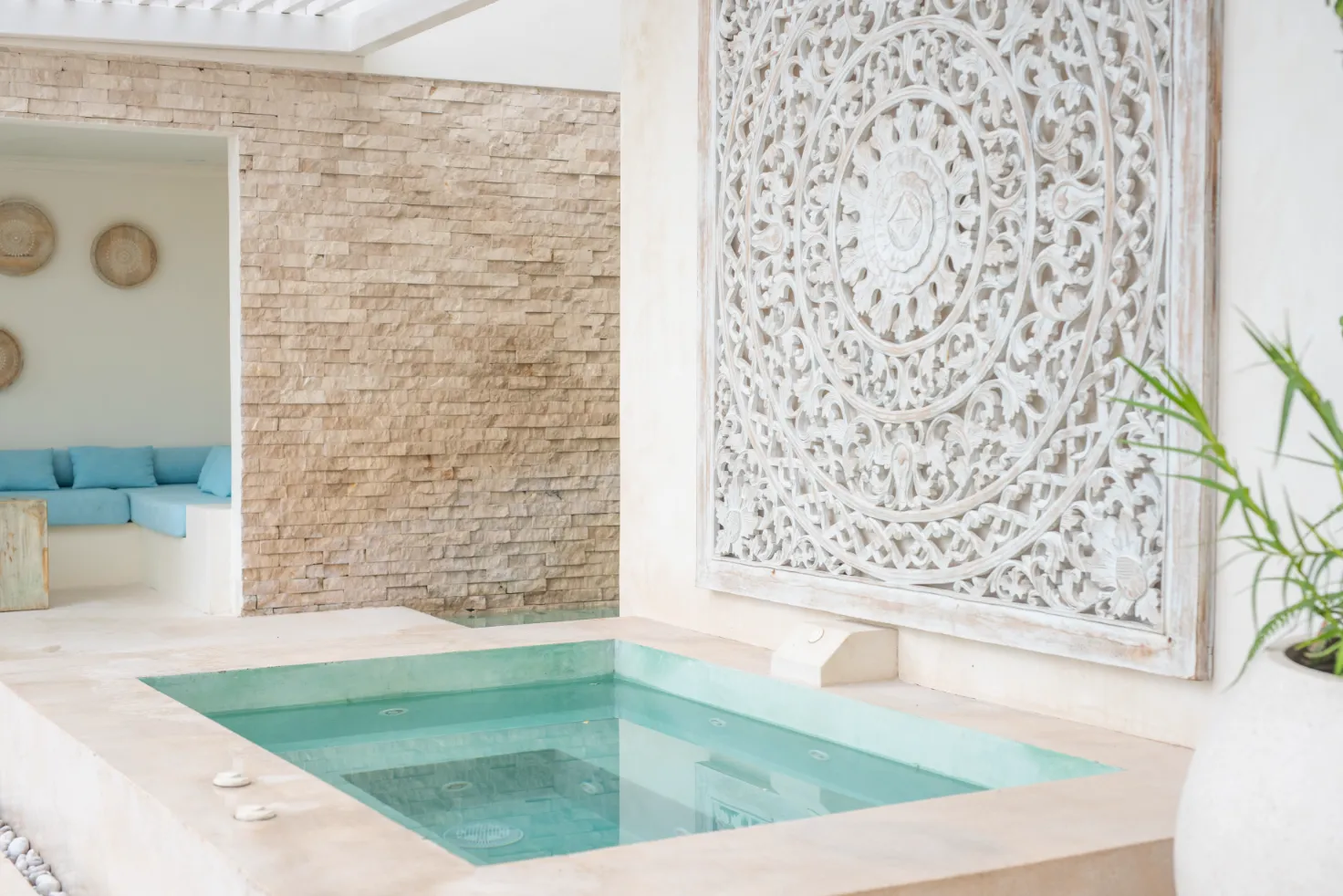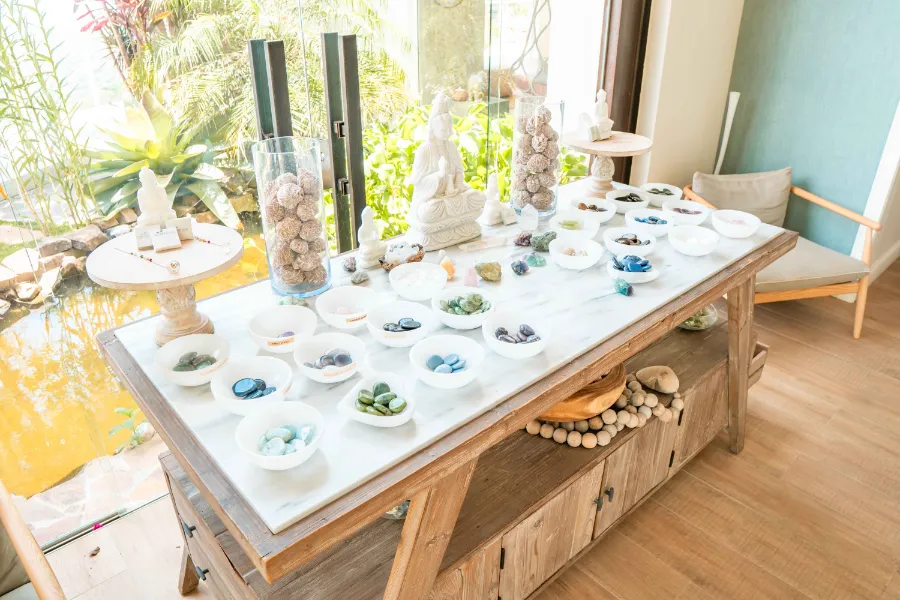 At night, the rainforest comes alive with the sounds of night creatures, adding an extra layer of vibrancy to the already enchanting atmosphere. Sitting on your deck, snuggled up to your partner, under the twinkling stars, you take in the raw beauty of nature.

Your room is stunningly beautiful, impeccably designed with the utmost attention to detail. You sink into your delicious king size bed, luxuriate in your oversized shower, and bask in the breathtaking views of the surrounding jungle.
During your ample free time, you can take a refreshing dip in one of the two gorgeous outdoor pools, lounge in the sun with a good book, or explore the jungle on the numerous hiking trails that run throughout the resort. If you're a work out junkie, we've got you covered with an awesome fitness center and daily yoga classes.

The on-site Spa and Wellness Center is to die for! From rejuvenating facials to soothing massages, you can nourish your body, soothe your soul and reconnect with your inner self.

Optional tours and trips are also available although most participants chose to spend their free time sunning, relaxing, or doing some "home-play".
A Farm to Table Experience
Get ready to embark on a culinary journey that will make you feel like you've stepped into a heavenly paradise!
Chef takes pride in offering an unforgettable farm-to-table dining experience that tantalizes and delights your taste buds. Every meal is a celebration of sustainable and locally sourced organic ingredients, ensuring that each dish not only delivers incredible flavors but also nourishes your body and soul.
You start your day with a refreshing breakfast fruit plate, adorned with seasonal fruit such as slices of luscious papaya, tangy guava, and juicy mango, followed by a heartier breakfast option. 
Lunchtime is a celebration of plant-based goodness. You feast on organic vegetarian dishes and salads, freshly grown on the farm. In every bite you discover a symphony of flavors, showcasing the vibrant produce and the creativity of Chef.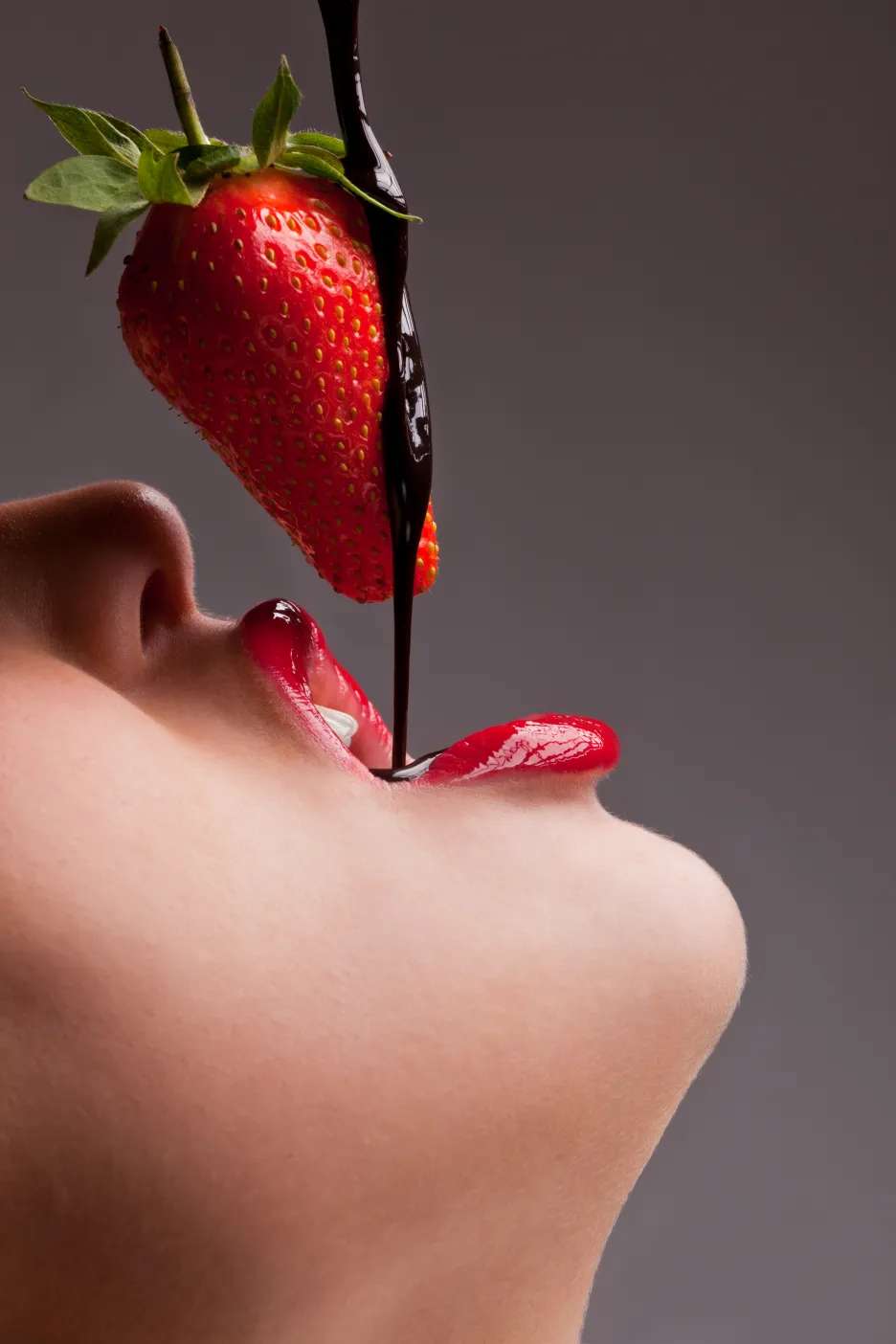 The moment you sit down for your three course dinner, the enticing aroma of fresh seafood fills the air. Prepared with local fish and tender shrimp, the flavors are elevated to perfection through a blend of fragrant spices. As you take your first bite, your taste buds awaken to the exquisite combination of cumin, coriander, and annatto-infused fish, creating a harmonious balance of savory and tangy notes. It's a taste sensation that will leave you craving more, a true culinary delight that captures the essence of Chef's cuisine.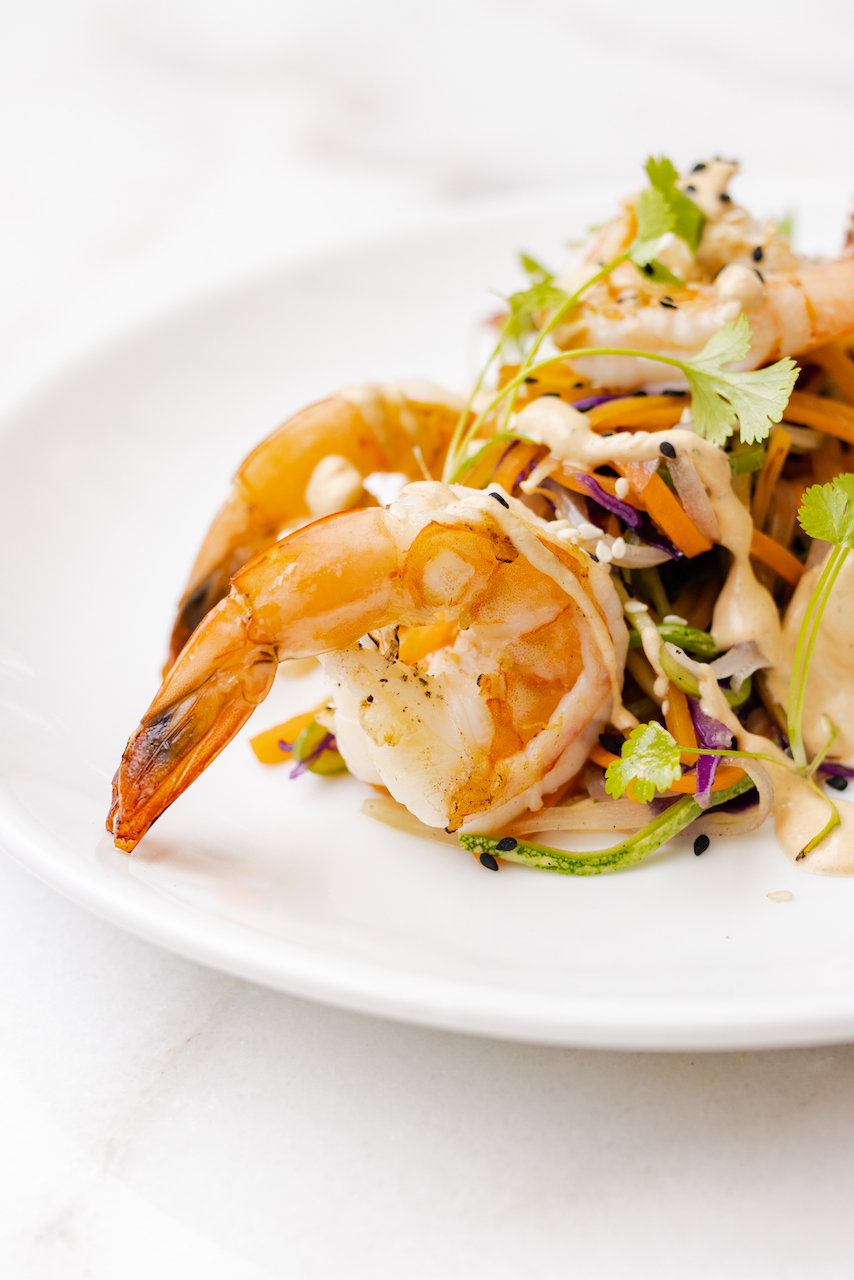 *The resort caters to all food preferences including gluten free, dairy free, vegetarian, vegan as well as allergy food sensitivities.
Welcome to the start of Passion in Paradise at the Retreat in Costa Rica! As your private car takes you on a beautiful scenic drive to the resort, get ready to feel the stresses of everyday life slip away.

Upon arrival, you'll be greeted by friendly staff who are eager to make your stay as comfortable and enjoyable as possible. Take a deep breath and let the beauty of your surroundings wash over you - it's the perfect place to relax and reconnect with your beloved.

Over the course of the week, you'll have the opportunity to deepen your connection with each other and explore new and exciting ways to love each other up. It's the perfect setting for this transformative experience, with its lush green rainforest, stunning views, and luxurious amenities.

Don't forget - this is not just any retreat, this is a vacation retreat! We've carefully crafted the schedule to ensure that you have plenty of free time to relax, unwind, and enjoy all that Costa Rica has to offer. Whether you want to indulge in a luxurious spa treatment, take a dip in the pool, or embark on your own adventure, the choice is yours.

So sit back, relax, and get ready to embark on a journey of love and self-discovery. The magic is just beginning!
Day 1
Day 2
Day 3
Day 4
Day 5
Day 6
Day 7
Day 1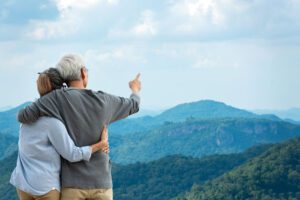 Today is all about relaxation and getting settled into your stunning surroundings. Take some time to explore the beautiful grounds and get to know your new home away from home. Later on, we'll gather for some cocktails and a delicious group dinner where you'll have the chance to meet and mingle with your new friends.
Day 2
Day 3
Day 4
Day 5
Day 6
Day 7
This retreat provides a once-in-a-lifetime experience for you and your partner to dedicate an entire week to strengthening your relationship, without any distractions or stress from daily life. The activities and experiences will deepen your bond and reignite passion, all while enjoying luxurious accommodations and magnificent surroundings. By the end of the week, you'll leave feeling rejuvenated, more connected, and excited about what the future holds.

You will leave having learned how to keep the spark alive and maintain a fulfilling and exciting intimate relationship throughout the year, no matter what life throws in your way.

Not convinced yet that this retreat will truly transform your relationship? Don't take my word. Listen to what past participants on my Passion in Paradise Retreats Say: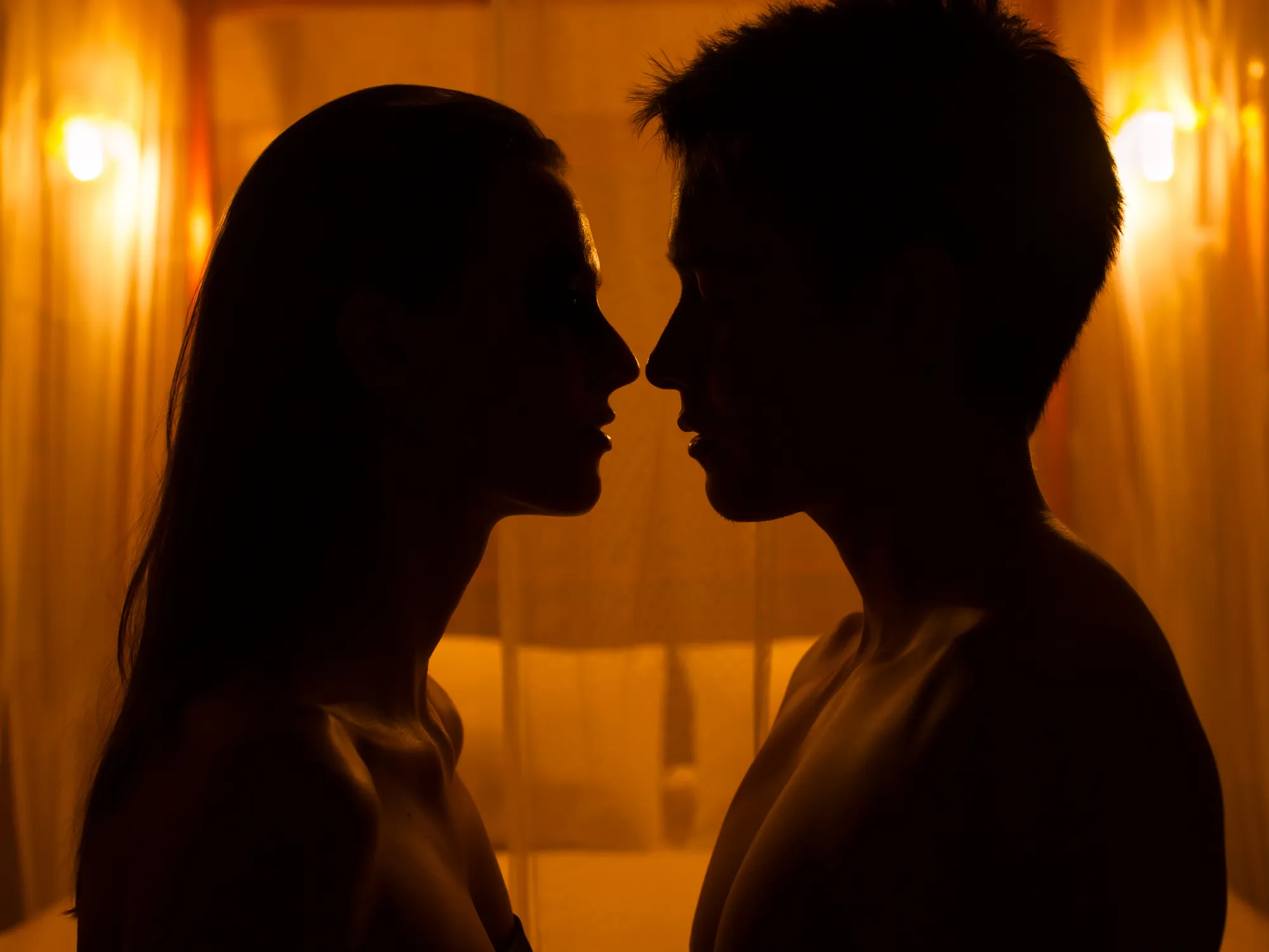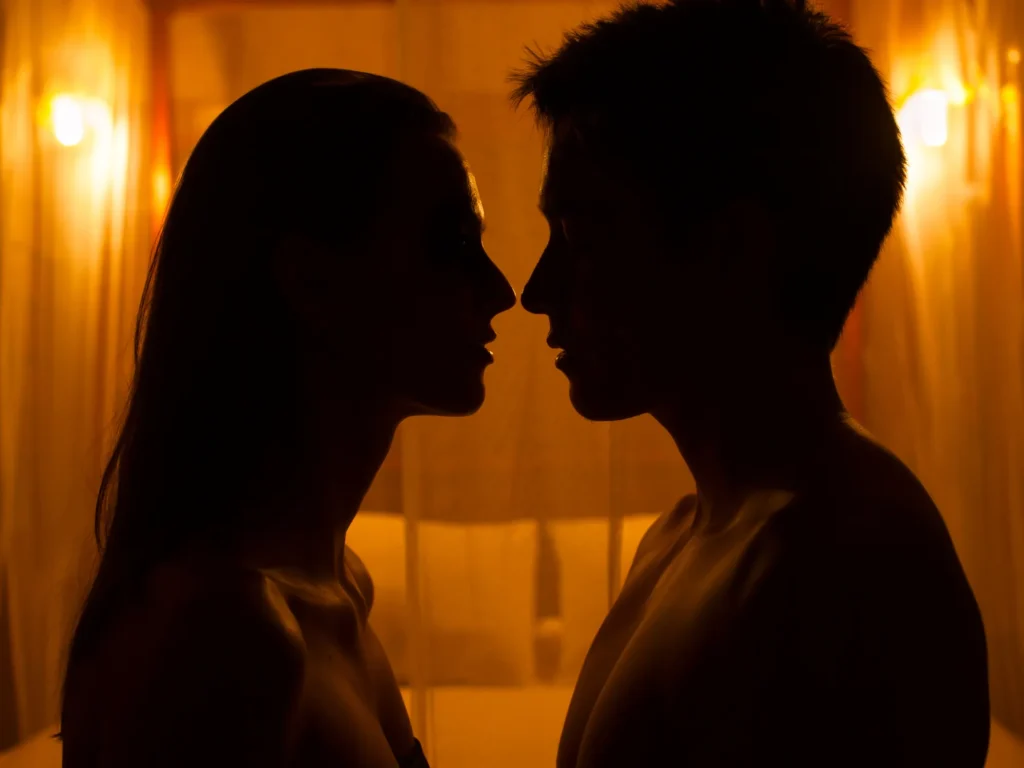 This journey is totally for you if:
You yearn for deeper emotional and physical connection with your partner and want to create more intimacy in your relationship.
You're ready to explore and expand your sexual options beyond routine sex, and want to reignite the passion and excitement in your intimate life.
You're afraid of the possibility of becoming just roommates, and are looking to create a dynamic, long-term sexual relationship that will make you yearn for that empty nest.
You're open-minded and curious, willing to explore the world of sexuality, and embrace new ideas and experiences.
You're eager to improve your communication and express your desires, and want to learn how to confidently ask for and receive the pleasure you want and deserve.
You're ready to discover and embrace your authentic sexual selves, and learn how to create a dynamic, fulfilling intimate life with your partner.
You love the idea of combining a luxurious vacation with an intimacy retreat, where you can relax, rejuvenate, and explore your passion and desires in a beautiful tropical paradise.
However, this journey is not for you if:
You've been in a sexless relationship for more than three years and need a private 1:1 retreat with Xanet to address deep-seated issues
You're not willing to explore the world of sexuality, and are not open to authentic and vulnerable communication.
You're not willing to step outside of your comfort zone and challenge your existing beliefs about sex and intimacy
You're not willing to take a leap of faith and embrace the unknown
You're completely satisfied with your intimate life and don't see the need for change or growth.
You have significant sexual trauma that has not been addressed, as this may require specialized care and attention beyond the scope of our retreat.
We've got bonuses for you too!
Surprise gifts that will come in handy on your retreat
Pre-retreat call to meet all participants
Private What's App Group
Instructional Videos on Erotic Massage for Women and Men
Pre-retreat private coaching call with Xanet
Free Access to "Reclaim Your Desire" Online Class
On-site 1:1 private coaching session (limited availability with extra fee)
Advanced Sessions for repeat attendees
Xanet  is a nationally recognized sex and intimacy educator and coach and bestselling author of Living an Orgasmic Life: Heal Yourself and Awaken Your Pleasure.  She is a former NYC health care lawyer who lived in a sexless marriage for over two decades.  After experiencing her own sexual healing and awakening in 2011, she transitioned her career into a full-time sex and intimacy educator and coach and is now based in Asheville, North Carolina.
Xanet believes that pleasure is our birthright and she is passionate about helping individuals find their way back into their bodies, their desires, and their pleasure.  Over the past decade, she has helped rescue hundreds of couples from unsatisfying sex lives and has helped women who are sexually shut down learn how to love themselves, their body, and reclaim their desire.
Xanet is a certified Somatica Sex and Intimacy Coach, Somatic Sexologist, Holistic Pelvic Care Practitioner, Tantra Educator and Somatic Experiencing Trauma practitioner. She has been on the faculty of 1440 Multiversity, Ecstatic Living Institute and the Somatica Institute.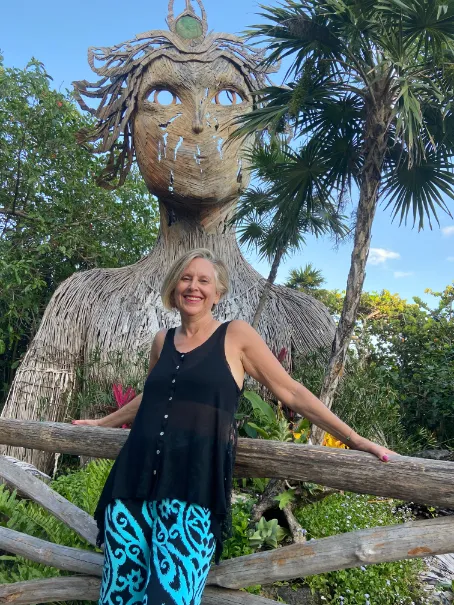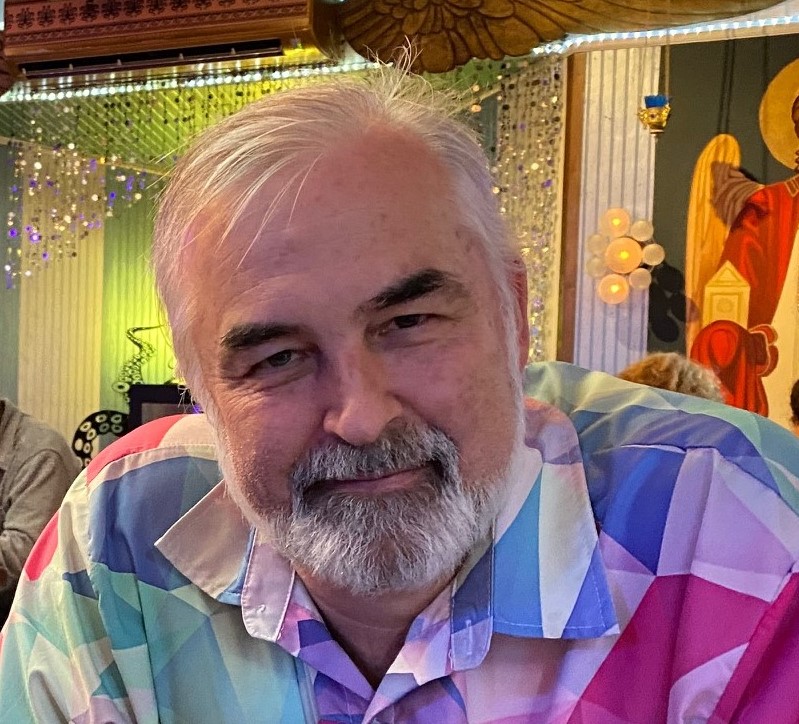 Xanet will be joined on this retreat with her esteemed colleague and friend Giles Carwyn. Giles is a husband, father, writer, sacred intimate, certified Shadow Work coach and facilitator who specializes in men's sexuality. He leads Sexual Shadow Transformation workshops for men and is a co-creator of the Eros Work: Sexuality and Shadow workshop for all genders.
His mission is to create a world where everyone is seen, known and loved by helping people let go of shame and embrace their authentic sexuality.
That mission has led him to set aside his old career beliefs and limitation to reinvent himself as a community leader, transformation coach, workshop presenter and catalyst for lasting positive change in people's lives.