3-5 Day Private Couples Intimacy Retreat
Our 3-5 day Private Couples retreat gives you and your partner the unique opportunity to have the spaciousness and time to dive deeply into your relationship, intimacy, and sex life.Transported away from the hustle and bustle of your daily life for 3-5 days, surrounded by mountains, trees and wildlife, you will have the luxury of time to deepen your connection, explore your desires, and transform your relationship and your sex life.The 3 day (Friday afternoon to Sunday afternoon) retreat includes 10 hours of 1:1 coaching with Xanet Pailet, bestselling author of "Living an Orgasmic Life: Heal Yourself and Awaken Your Pleasure" and nationally recognized sex coach and intimacy coach. The coaching encompasses 8 hours on site, and 2 hours pre and post retreat to maximize and solidify the work that we accomplish.
Many couples chose to extend their retreat experience by adding an extra day or two (3-6 hours of additional 1:1 coaching).
Your Private Couples Retreat includes luxury accommodations in our private guest suite with your own hot tub and optional on-site couples massage.
What to Expect During Your Private Couples Retreat: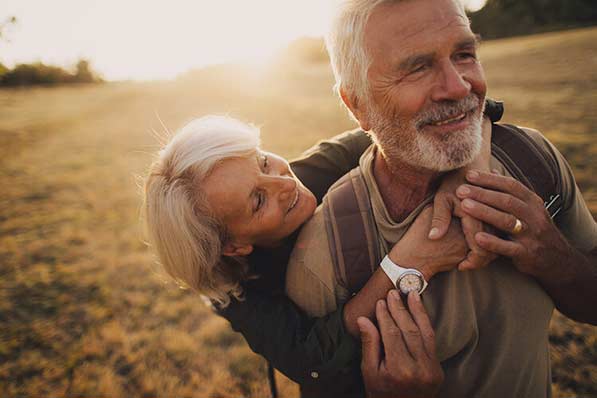 The beauty of a private couples intimacy retreat is that we will design the perfect experience for you based on what your needs and interests are which will be discussed during our initial Pre-retreat coaching session. All of your sessions will be interactive and experiential and there will be plenty of time for processing. This is not a "talk therapy" couples retreat although we will definitely focus on enhancing your communication skills.
With her vast breadth of experience, tools and expertise, Xanet Pailet's trauma informed coaching sessions can help you explore some of these areas in your relationship and sex life:
How to communicate your needs and desires in a loving and supportive way
Repair fissures in your relationship
The power of vulnerability to create emotional safety and connection
New skills and tools to enhance your love life
How to romance each other and bring passion back
Sacred sexuality and Tantric practices
Sensual massage and touch
Explore your core desires and fantasies in a safe setting
Individual Bodywork (Holistic Pelvic Care and Sexological Body Work)
Sexual Dysfunction (Painful Intercourse, Erection Issues)
Help heal the Impact of sexual abuse and trauma
---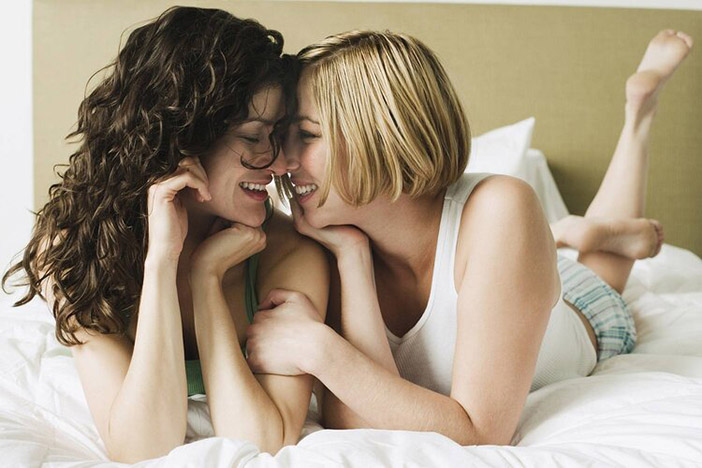 Private Intimacy Retreat Agenda:
FRIDAY
Arrive after 12:00 pm
Evening Session 1 4:00 – 6:00
SATURDAY
Morning Session 2 10:00 – 1:00
SUNDAY
Morning Session 3 10:00 – 1:00
MONDAY (Optional)
Morning Session 4 10:00 – 1:00